---
Support your Minnesota State Fair
Minnesota state fair foundation
The most popular way to support the Minnesota State Fair is by becoming an official Friend of the Fair! Become a Friend of the Fair member and receive a variety of benefits for the 2024 Minnesota State Fair; membership levels start at $25 per year. 
Join Us
---
The Minnesota State Fair is one of Minnesota's most treasured institutions and time-honored traditions, a place where we can all get together to learn and have fun. The Minnesota State Fair Foundation invites you to join us in supporting our beloved fair!
---
Join Friends of the Fair, the Grand Champion Club or the 1854 Society.
1854 Society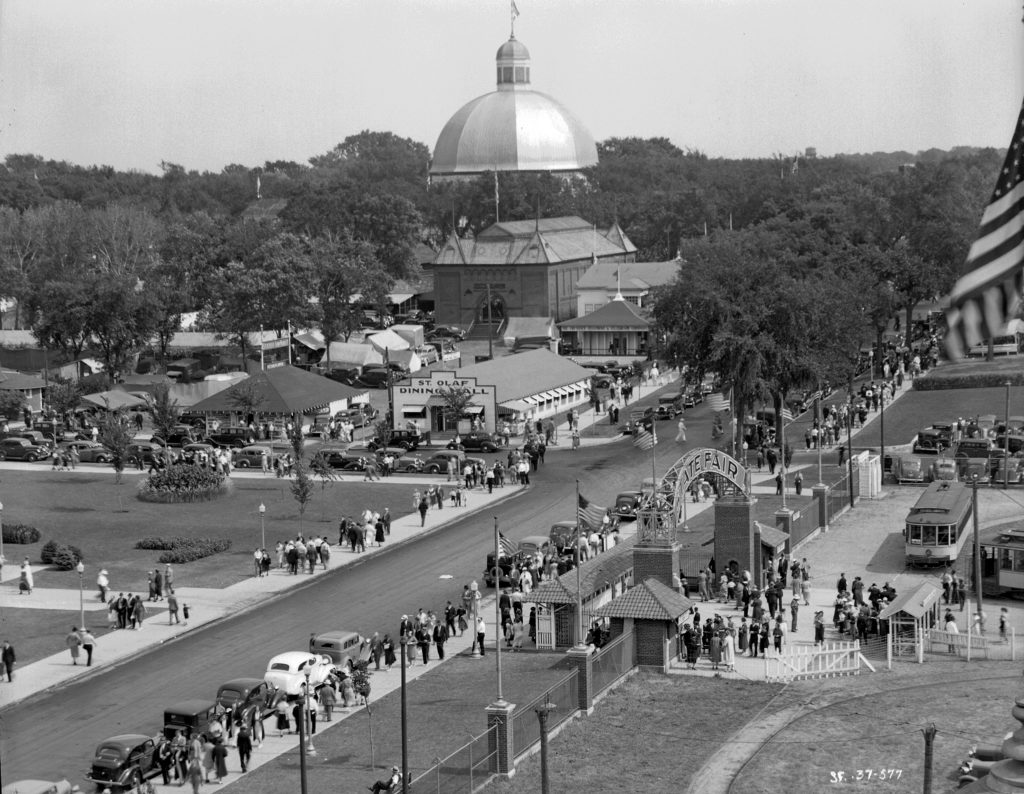 The forward-thinking donors of our 1854 Society have shown dedication to benefiting the fair beyond their lifetimes by making planned gifts or including us in their wills or estate plans.