Expanding arts and culture venues and programs in public, performing and visual arts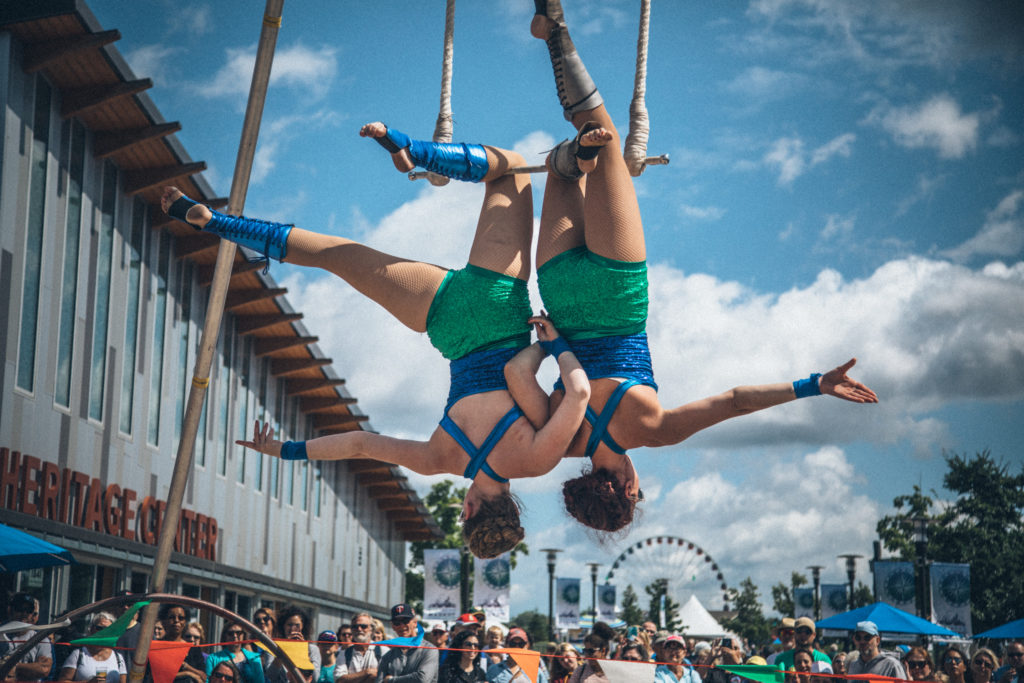 There is little in life more powerful than art and there are few places where art can touch so many! Through your support of Arts and Culture at the Minnesota State Fair, you help to fund experiences in visual and performing arts, bring forward unique cultural programming and make art accessible to Minnesota's largest audience, representing all ages, geographies, cultures and abilities.
Introducing new arts experiences such as Studio: Here, Arts A'Fair and Giant Sing Along
Cultural programming including the Indigenous Food Lab at Dan Patch Park presented by the Sioux Chef
Improvements to the Fine Arts Center and Creative Activities Building
Installing public art and sculptures throughout the fairgrounds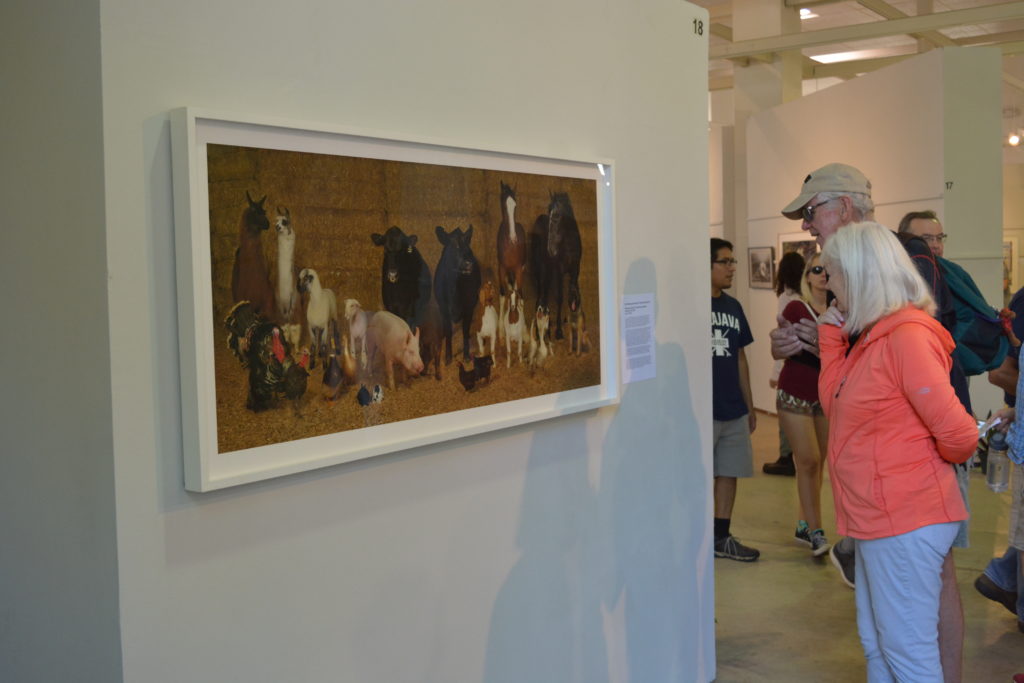 Minnesota State Fair Foundation and Fine Arts
Each year, the Foundation hosts First Glance, a private preview event of the more than 300 pieces of artwork by artists throughout the state displayed in the Fine Arts Center. A part of the proceeds from each piece of art sold during First Glance and the fair benefits the Foundation, helping fund Studio: Here, improvements to the Fine Arts Center and funding an award.
Do you want to support arts and culture at the Minnesota State Fair? Designate your gift to the Arts and Culture Program Area!
The Minnesota State Fair Foundation is a 501(c)(3) nonprofit and your gift may be tax-deductible as a charitable contribution.