Keeping educational programs at the forefront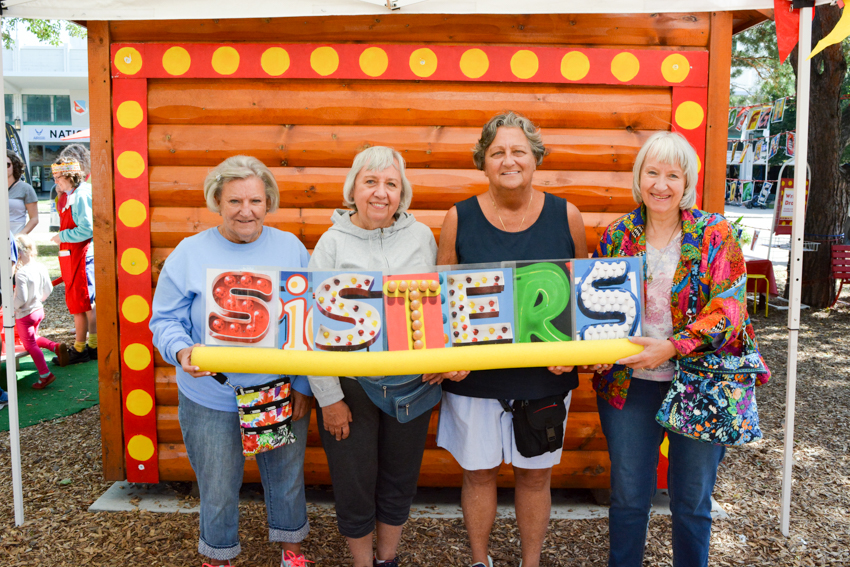 Learning is a passion of the Minnesota State Fair Foundation, we hope you can relate!
Foundation donors support the overriding purpose of the Minnesota State Fair as expressed in the 1911 Agricultural Society creed:
The State Fair is a mirror of Minnesota greatness, a school for her citizens, and a place where all are welcome, entertained and experience the results of the best thought and effort in all lines of endeavor.
We are all lifelong learners and the State Fair gives us plenty of learning opportunities throughout the fairgrounds.
Introducing new literacy and math programming through Alphabet Forest and Math On-A-Stick
Annual funding for pollinator education through the Dick and Peggy Lidstad Fund for Bee Programming
The development of the North End, which hosts annually changing museum-quality exhibits
Do you want to help keep educational programs at the forefront of the Minnesota State Fair? Designate your gift to the Education Program Area!
The Minnesota State Fair Foundation is a 501(c)(3) nonprofit and your gift may be tax-deductible as a charitable contribution.