You can give a gift that lasts forever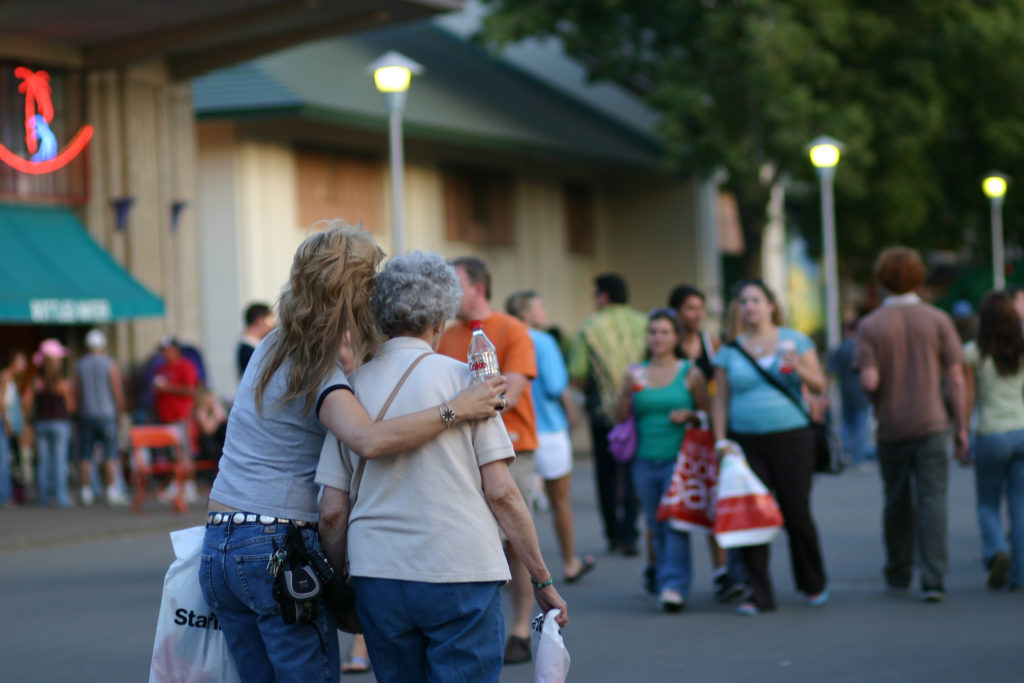 Throughout our lifetime, most of us strive to make a difference in the lives of others, providing gifts to the people and causes we value. Wouldn't it be nice to know that you could continue to change lives even after you are gone—creating a legacy of support for the causes most important to you? By creating an endowment with the Minnesota State Fair Foundation—or adding to our existing endowments—you can give a gift that lasts forever.
An endowed fund with the Minnesota State Fair Foundation is a permanent, self-sustaining source of funding for the Great Minnesota Get-Together. Endowment assets are invested and each year a portion of the fund is paid out to support its purpose. Earnings above the amount distributed are used to build the fund's value so the endowment can grow and provide support for its designated purpose in perpetuity.
Your endowment gift can support the Foundation's General Endowment focusing on the areas of greatest need or you can direct your gift to support any of the Foundation's focus areas: Agricultural Education, Arts and Culture, Education, Fairgrounds Environment, or History and Heritage.
We can work with you to direct your gift to support your favorite part of the fair. In recent years, endowments have been established to support:
Bee Programming
Tree Preservation
Educational Programs
Animal Agriculture
Youth Scholarships
Access to and accessibility of the State Fair
History and State Fair Archives
Historic and New Building Maintenance
Click here to see the list of named endowments.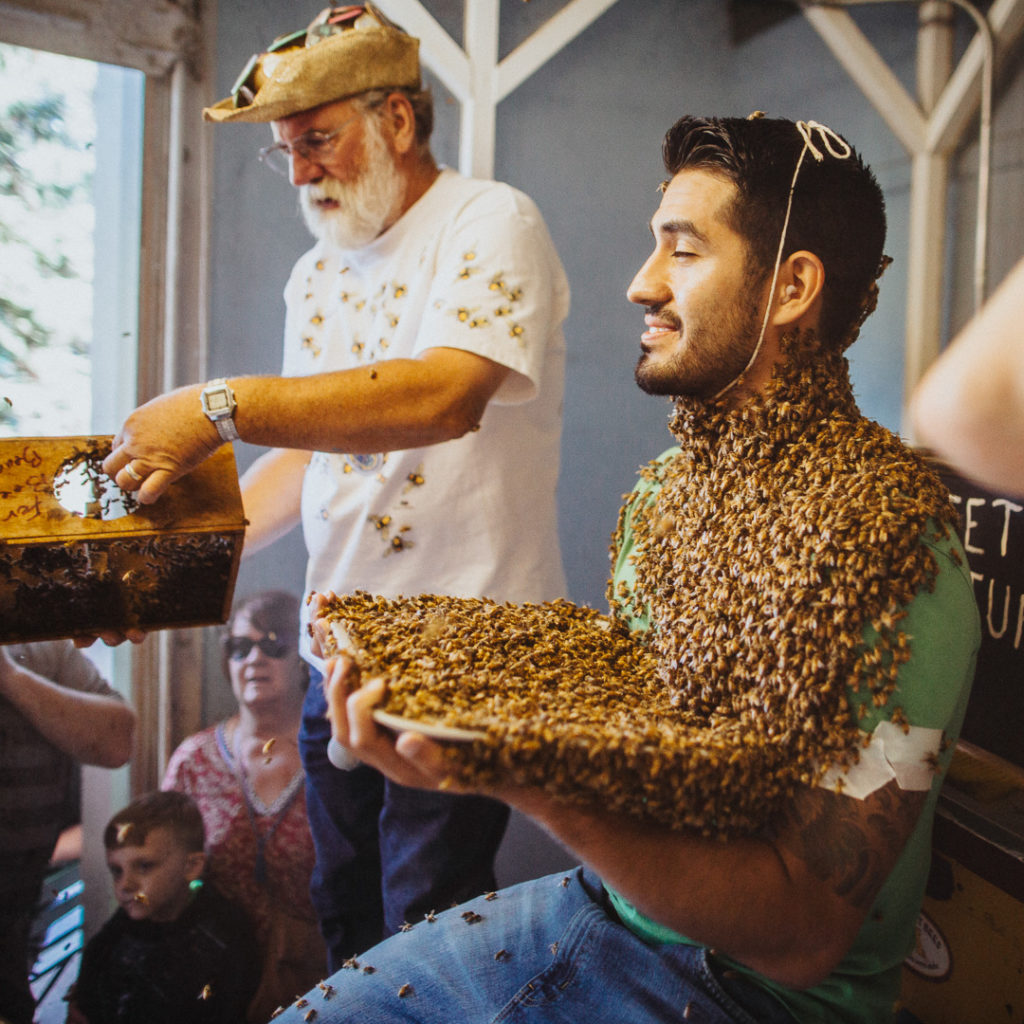 Named Funds:
We invite you to consider creating an endowed fund as a lasting legacy of your interest in the Fair or to honor a special person or family. Named endowments can be established to provide general support for the Fair or to support an aspect of the Fair that is of special interest to you. Named Funds require a minimum gift of $20,000 and may be created with a current gift payable over as many as five years, a future gift through estate planning, or a combination of a current and planned gift.
To learn more about the Foundation's Endowment Program, please contact us at 651-288-4323. For more information about endowments and other types of gift planning, go to: http://plannedgiving.msffoundation.org/endowed-gifts
The Minnesota State Fair Foundation is a 501(c)(3) nonprofit and your gift may be tax-deductible as a charitable contribution.