Enhancing agricultural programs and facilities
Do you love agriculture? Agriculture has a place in our hearts too!
Agriculture is at the core of where the State Fair comes from and what we do today. Even though many Minnesotans are several generations removed from the family farms of our grandparents' generation, we know how important it is to celebrate agricultural excellence and connect today's consumers with agriculture.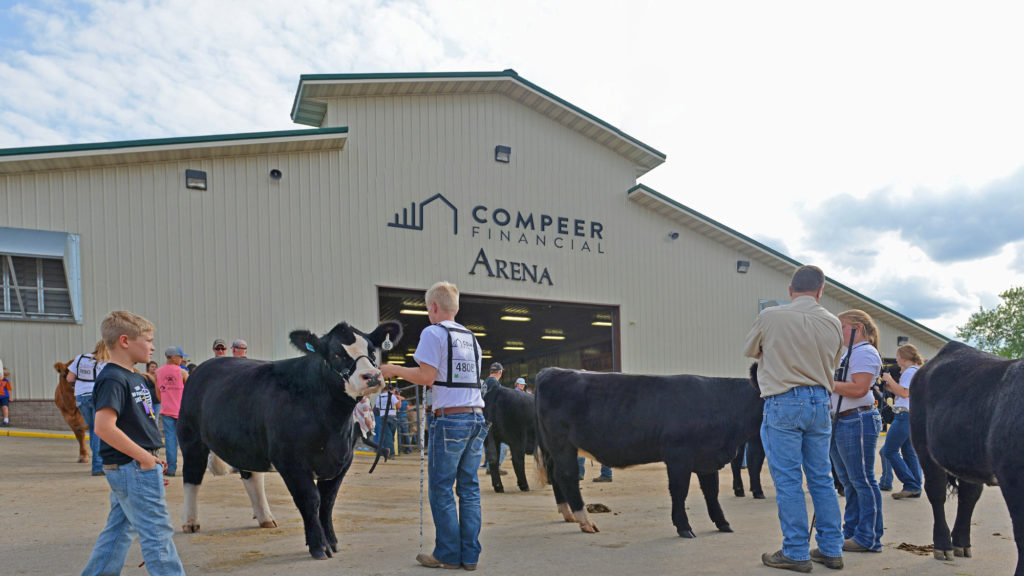 Do you want to help enhance agricultural programs and facilities at the Minnesota State Fair, connecting today's consumers to agriculture? Designate your gift to the Agricultural Education Program Area!
The Minnesota State Fair Foundation is a 501(c)(3) nonprofit and your gift may be tax-deductible as a charitable contribution.