You can play a role in the success of our beloved fair through your support of the North End Project and the Swine Barn Improvement Project.
Since 2002, the Minnesota State Fair Foundation has been the State Fair's fundraising partner for capital and program improvements in agriculture, art, the fairgrounds environment, history and education. Through the generosity of our donors, the Foundation has been able to grant a total of $15 million for major capital improvements and program enhancements, helping to produce a State Fair that is relevant to our communities, while also preserving many traditions and developing new initiatives.
In 2019, the Foundation was proud to be part of several projects across the fairgrounds, including the development of the new North End and the Swine Barn Improvement Project. We continue to raise funds to support these improvements!
We invite you to learn more about what we're working on!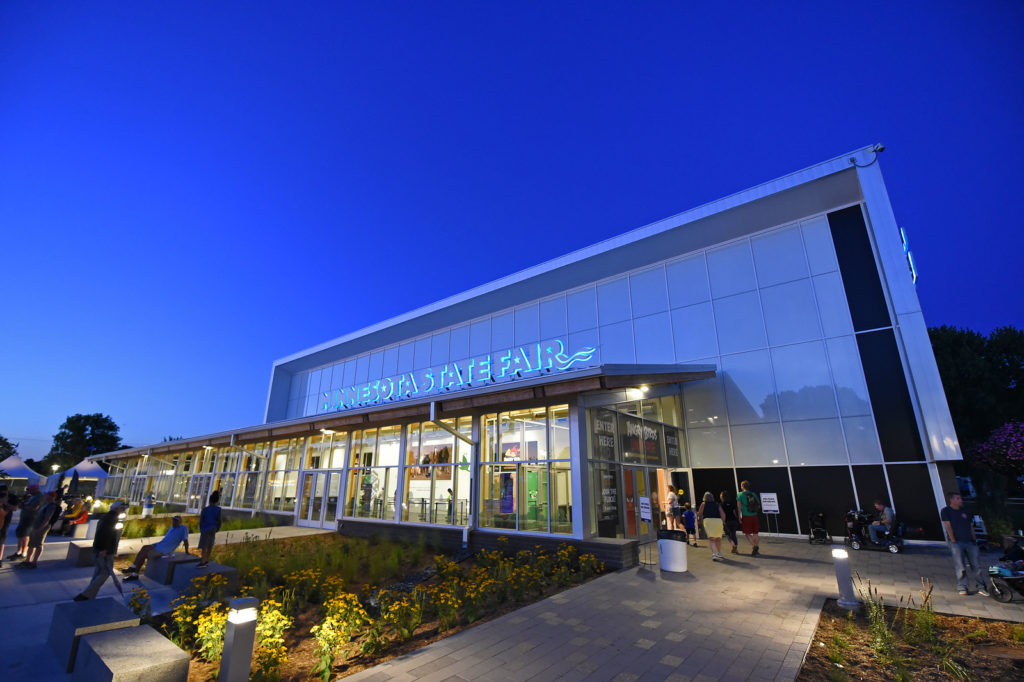 Building new memories at the North End and defining a new destination on the fairgrounds.
---
For information about payment schedules for pledges of $5,000+, donor recognition, and naming opportunities, please call 651-288-4326.