Enriching the unforgettable memories and traditions you experience only at the Minnesota State Fair
Our Mission:
We know that as someone who loves the Minnesota State Fair, your goal is to make sure the Minnesota State Fair thrives and brings joy to thousands of Minnesotans every year. We aim to do just that!
The mission of the Foundation is to preserve and improve State Fair buildings, the fairgrounds and educational programs. We are committed to helping the State Fair continue to thrive as a leading cultural and educational organization.
Our Five Priorities:
Keeping educational programs at the forefront
Enhancing agricultural programs and facilities
Expanding arts and culture venues and programs in public, performing and visual arts
Preserving the State Fair's historic buildings, programs and traditions
Improving the fairgrounds environment to be universally accessible, green and welcoming for all
The Minnesota State Fair Foundation counts on individual and organizational contributions for vital support to bring unique fair experiences from vision to reality and for continued funding to enhance and improve these programs for the future.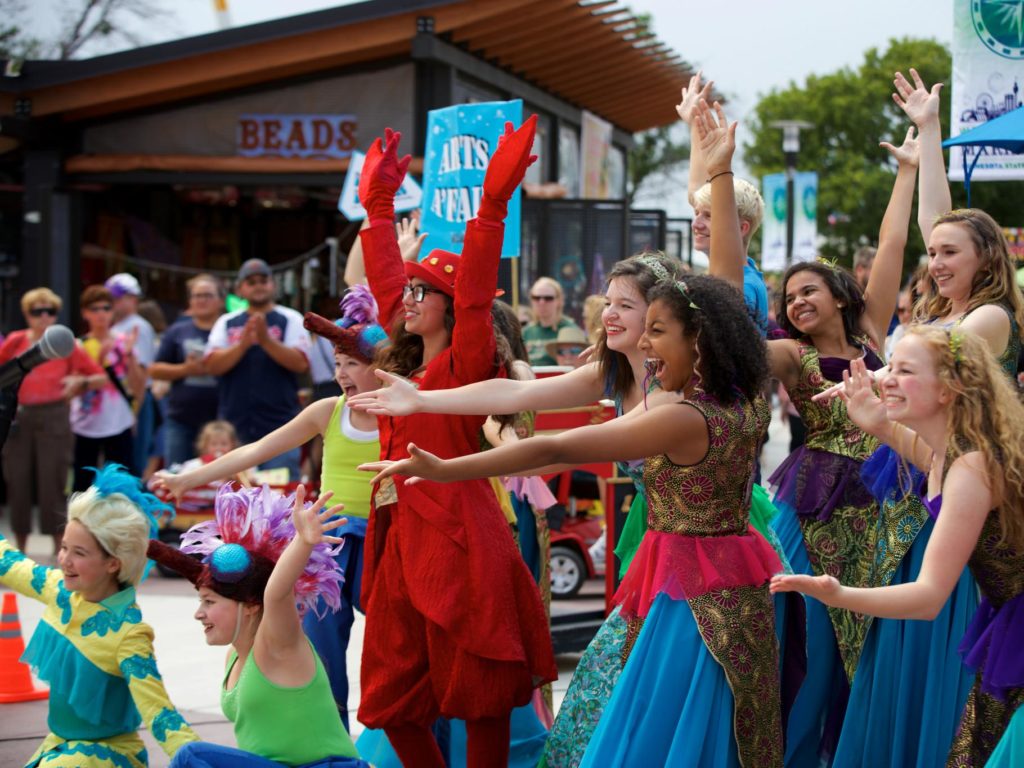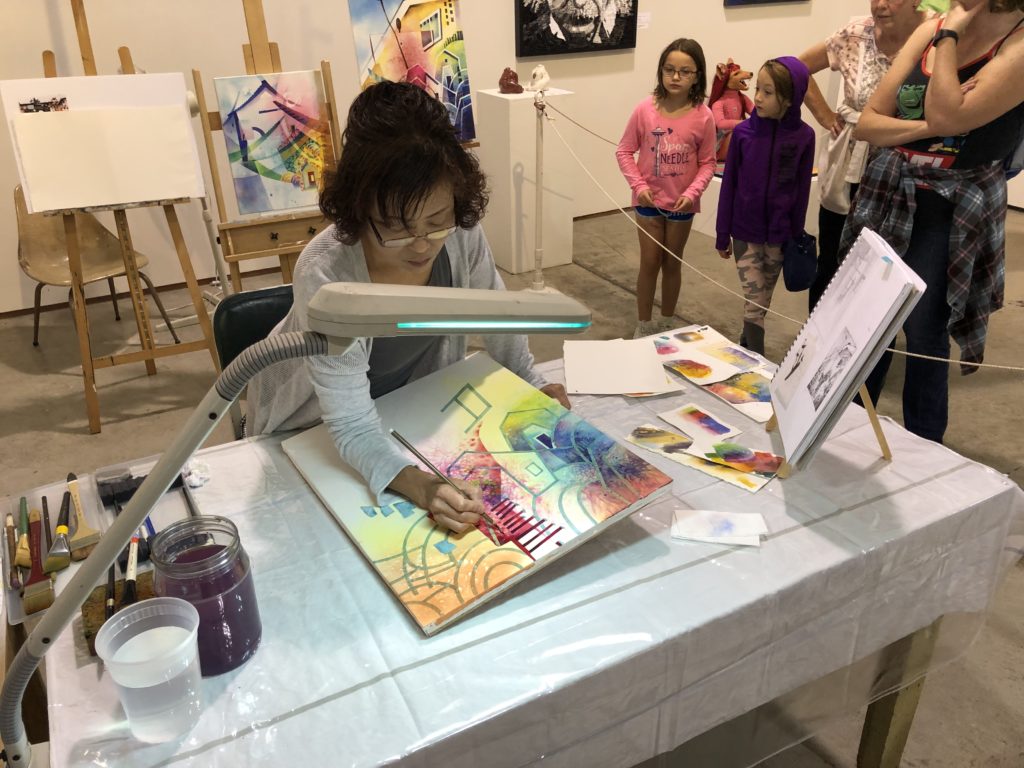 Why does the Minnesota State Fair have a Foundation?
Great question! The Minnesota State Fair is a self-supporting quasi-state agency. The fair does not receive state funding.
Despite the fair's long and successful history, there is a need for new funds to improve aging facilities and provide educational programming while retaining State Fair traditions. In 2002, community leaders established the Minnesota State Fair Foundation, the nonprofit 501(c)(3) partner of the Minnesota State Fair.
The partnership between the Minnesota State Fair Foundation and the Minnesota State Fair has fueled 20 years of improvements at the Minnesota State Fair. Through the generosity of our donors, the Foundation has been able to grant a total of $15 million to the Minnesota State Fair. Learn more about the Foundation's milestones and impact.
It's been an amazing journey to see our supporter's love for the fair provide funding for major capital improvements and program enhancements, helping to produce a State Fair that is relevant to our communities, while also preserving many traditions and developing new initiatives!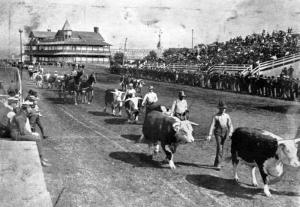 Our Offices:
The J.V. Bailey House
This historic residence was home to greenhouse superintendents and groundskeepers from the 1920s through 2004. The house was renovated and named in honor of J.V. Bailey, founder of Bailey Nurseries and past President (1933-1934) of the Agricultural Society board. Restored with gifts to the Foundation from the Bailey Nursery Foundation and the Gordon and Margaret Bailey Foundation, the home is now year-round offices for the Foundation.