Show your love for the Minnesota State Fair.
Forever.
The goal of planned giving is to fulfill your philanthropic wishes in coordination with your overall financial and estate planning. Whether you remember Minnesota State Fair Foundation in your will or retirement plan, establish a gift that also provides income to you, or give appreciated stock, you ensure the Minnesota State Fair continues to thrive as a leading cultural and educational organization beyond your lifetime.
Please visit our separate website dedicated to planned giving to learn all about your options.
Some of the most popular planned gifts are:
Wills and Living Trusts

You can designate a portion of your estate to the Minnesota State Fair Foundation by adding us to your will or trust.
Beneficiary Designations

Naming the Minnesota State Fair Foundation as a beneficiary may be the easiest and most cost-effective way for you to make a future gift.
Gifts that Pay You Income

There's a way for you to support the Minnesota State Fair Foundation and feel confident that you have dependable income in your retirement years: by giving through a charitable gift annuity.
Gifts of Stock

Gifts of appreciated securities may offer you tax advantages. You can use stock to make gifts to any of our programs, special projects or endowments.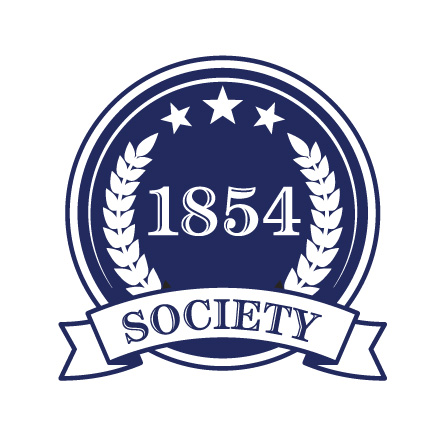 Join the 1854 Society
When you make a plan to support the fair beyond your lifetime, you become a member of the 1854 Society. Let us know about your commitment to enjoy special recognition, invitations to events and more.
---
Not sure where to start?
We would love to work with you to create a lasting legacy that honors your values for years to come. Please contact us today to learn more:
Shana Zaiser
Development Director
shana.zaiser@msffoundation.org
651-288-4326