By joining the Grand Champion Club, you make a significant impact on preserving and improving the Minnesota State Fair!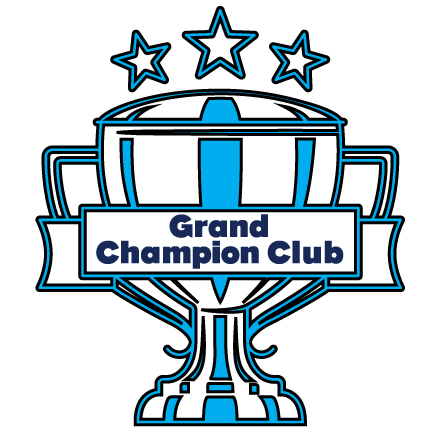 Grand Champions are donors who contribute $1,000 or more annually through any of our great ways to give. You can be invited to events throughout the year which give a peek behind the scenes of the Great Minnesota Get-Together and receive special recognition annually on the Minnesota State Fairgrounds.
How can I become a 2021 Grand Champion?
To receive recognition as a Grand Champion at the 2021 State Fair, make a gift of $1,000 or more before August 1, 2021. You may choose to support one of our five program areas, sign up to be a Friend of the Fair at the Purple Ribbon level or above, customize a bench or table on the fairgrounds, or donate to one of our endowments or capital projects.
---
The Minnesota State Fair Foundation gratefully acknowledges our 302 Grand Champions who provided support in 2019. You play an important role in fulfilling our mission of helping the Minnesota State Fair continue to thrive. Thank you for enriching the unforgettable memories and traditions experienced only at the Minnesota State Fair!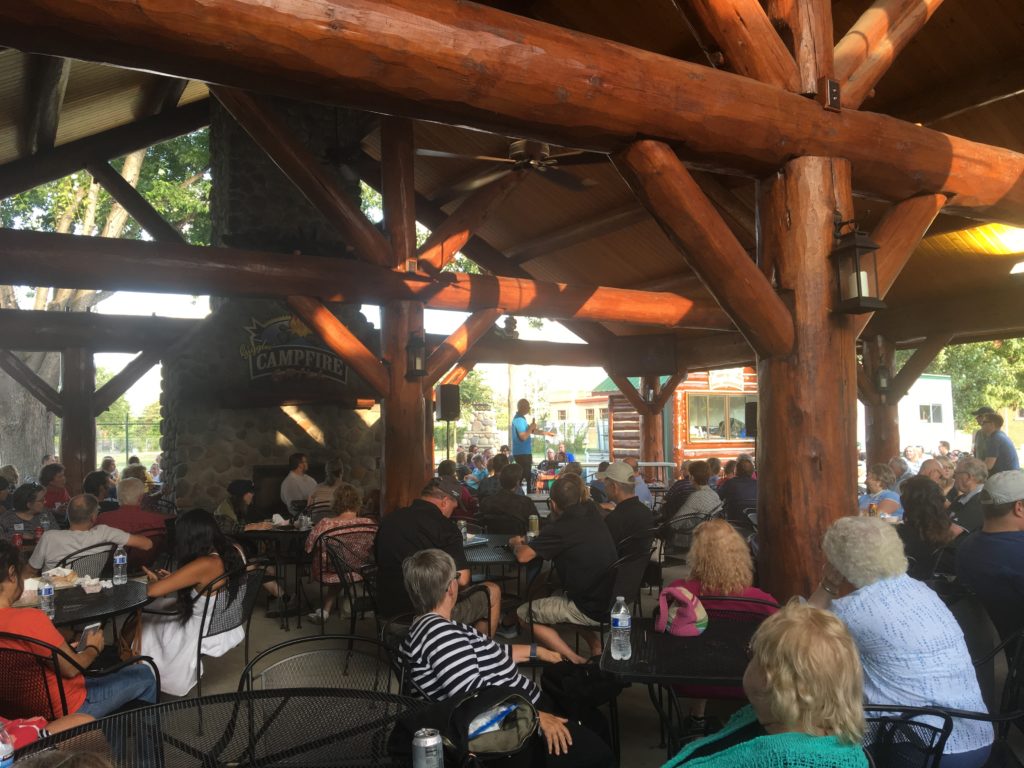 Grand Champion Events
We love having a chance to get together with Grand Champions to explore special State Fair areas of interest. Topics have included the new North End, Mighty Midway and Creative Activities.
---
Join other Grand Champions and invest annually in
preserving and improving the Minnesota State Fair by choosing a gift type below:
---