Display your love for agriculture with our latest commemorative artwork!
The 2019 Minnesota State Fair Commemorative Art is the 16th in a series of artwork created annually by Minnesota artists for the Great Minnesota Get-Together.
Introducing the 2019 State Fair Commemorative Artist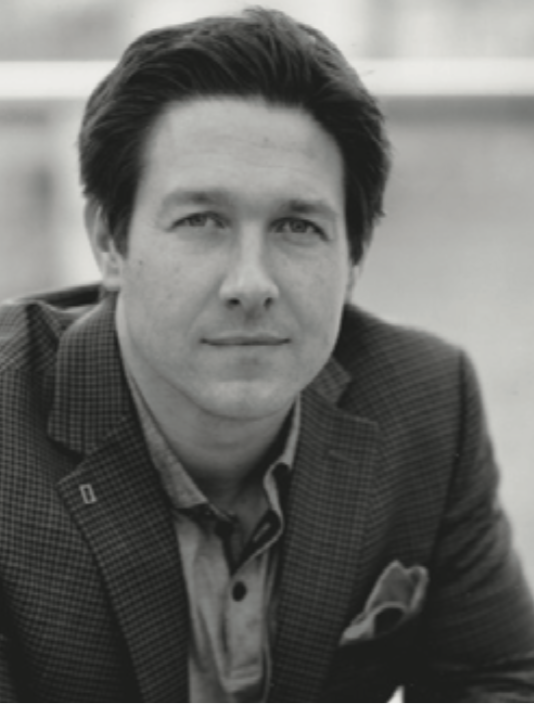 R.J. Kern is an artist whose work explores ideas of home, ancestry and a sense of place through the interaction of people, animals and cultural landscapes. "I love seeing the spirit of competition alive and well today, as demonstrated through the hard work, pride and passion of the exhibitors at the Minnesota State Fair," Kern said. "Some of the earliest animal contests coincide with the first major exhibition of photography at the 1851 World's Fair in London. Central to the Minnesota State Fair are livestock competitions. As the first commissioned photographer, I wish to pay homage to this legacy by documenting decisive moments in time and place focused on 'the best of the best' in animal contests."
Commemorative Art Posters and Merchandise
Posters and other merchandise can be purchased through the State FairWear Online Shop.
Posters are also available during the twelve days of the fair at the State FairWear Gift Shops, Fine Arts Center, J.V. Bailey House and Blue Ribbon Bargain Book Carts located around the fairgrounds.
Limited Edition Prints
The hand-signed print for the 2019 State Fair measures 13.75″ x 17.75″. Limited availability.
There is an additional shipping charge of $35. You may also pick up the print from the J.V. Bailey House on the fairgrounds between 8 a.m. and 4:30 p.m. or during the fair between 8 a.m. and 8 p.m. for no additional charge.
Purchase previous years' commemorative art! Click here to view a gallery of previous commemorative art. Call 651-288-4327 or Contact Us if you would like to check availability and to purchase artwork from previous years. Postcards are $1, Posters are $10 and Prints are $100.